China Professional Abrasive Tools Supplier - XHR Abrasives
P
roduct application display
We firmly believe that honesty can lead to long-term progress.
Removes everyday surface blemishes
3M Finesse-I II Machine Polish gets the job done right and fast. Use immediately after compounding with 3M Wool Polishing Pads or 3M Foam Polishing Pads on a rotary buffer or polisher.
We have always put customers first, guaranteed quality and low prices.
Innovative concept and fashion
product design
In 1902, five young people founded a mining company, 3m company (minnesota mining and manufacturing company), in shuanggang, minnesota, usa. At the beginning, they only mined ore sand, and soon found that ore sand had better development prospects. Start making sandpaper. In 1910, the company moved to st. Paul, minnesota, where its head office was located, and in 1914, its first product, the three mite abrasive cloth, was launched, and the abrasive products division became 3m's earliest product division. World's first waterproof abrasive sandpaper wetordry was born and patented at 3m, ushering in a new era for industrial grinding. Subsequently, 3m has developed a series of high-tech products in the field of grinding, 3m non-woven products (scotch brite), 3m pyramid abrasive products (trizact), 3m ceramic abrasive products (cubitron i, cubitron ii) and other latest grinding technologies the products have brought great changes to the global surface treatment technology, as well as the cutting, grinding and polishing industries. Our company's main products include 3m 401q, black cutting discs, quickly change discs, flexlble flap discs, zirconium corundum, 3m trizact sanding discs, etc.
Let us now emphasize on the main benefits that customers will get by your company.

Big Stock
We have a large stock in stock and guarantee our delivery speed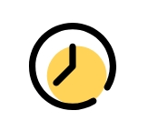 24h Online
We have 24-hour reception staff, prompt quotation and leading service

Transportation Guarantee
We have long-term cooperative lines, covering more than 50 countries, to ensure on-time delivery
We have been operating with integrity and serving every customer to the extreme.

Company Introduction
The company's warehouse is in zhuhai, and we have the largest warehouse of 3m products in the country. Our main products are abrasives tools, car polishing wax, black cutting disc, zirconium corundum, flexlble flap disc, quickly change discs, glue tapes. We also have a large stock of many popular products such as 3m 401q, 737u sand disc, 3m trizact sanding discs. Welcome to initiate an inquiry to our company.
during the development of the company, we participated in many exhibitions and established many large suppliers.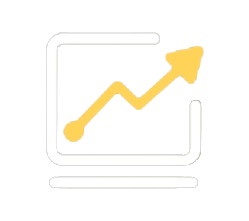 Company Data
Through the joint efforts of everyone, the company's development is on the right track, and we also want to acquire customers through more channels. In those years, the internet has developed very rapidly, and online customer acquisition has become a common method for everyone. We also kept up with the times and built a b2b website in china, which we know is still bringing us customers. The internet has made our products available to a wider audience and has eased the pressure on sales. A year of sales also doubled, giving us more money to buy more inventory.

Development History
Since our establishment in 2006, we have worked hard in this industry for more than ten years. In 2020, we negotiated an important decision with our shareholders, that is, we intend to do business with the world. The reason why we have this idea is that many foreign trade companies take goods from us, so since our products are so popular in overseas markets, why don't we find customers ourselves, so our company has invested in shopping platforms for foreign buyers, now it has also attracted many foreign buyers. We firmly believe that honesty can lead to long-term progress.
Now for a summary of tonight's main news stories
Flexlble flap discs are a type of abrasive tool that is made up of overlapping abrasive flaps attached to a central hub.
3M 401Q abrasive discs are designed for high-performance applications that require consistent and precise results.
Black cutting discs are an essential tool for metalworking and construction projects. They are designed to cut through metal, concrete, stone, and other tough materials quickly and efficiently.
We believe that customer satisfaction will be our driving force.
Exhibition, trade fair, vitualexfo is a kind of publicity activity to show
products and technologies, expand channels, promote sales and spread
brands. In practical application, the name of the exhibition is quite
complicated. In countries where English is the mother tongue, there are
general exhibition, industrial exhibition, agricultural exhibition, consumer
exhibition, international exhibition, regional, exhibition, local exhibition,
private exhibition, major exhibition, minor exhibition, solo exhibition,
periodic exhibition, exhibition, show, trade show, movable show, road show, boat show, plane show, catalogue show. Our products include zirconium corundum, flexlble flap disc, quickly change discs, abrasive cloth abrasive belts, etc. Welcome to consult us.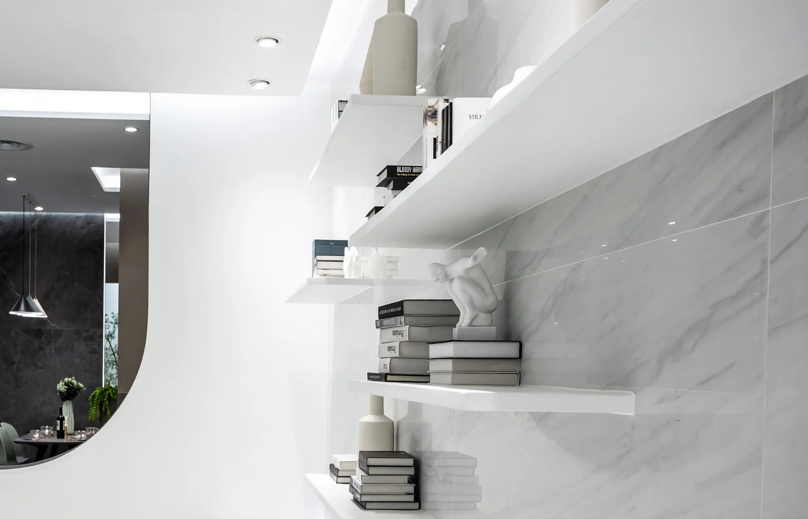 Feel free to contact us should you have any questions
If you have any questions,
you can consult us through email or phone